WISHES FROM RKBII
Merry Christmas and a happy New Year! We wish you all a weekly ride, more time together and beautiful new accessories. After all, we know you love your bike like we do! Have gorgeous travelings, have a safe stay on the roads in 2018 and see you soon at one of our events!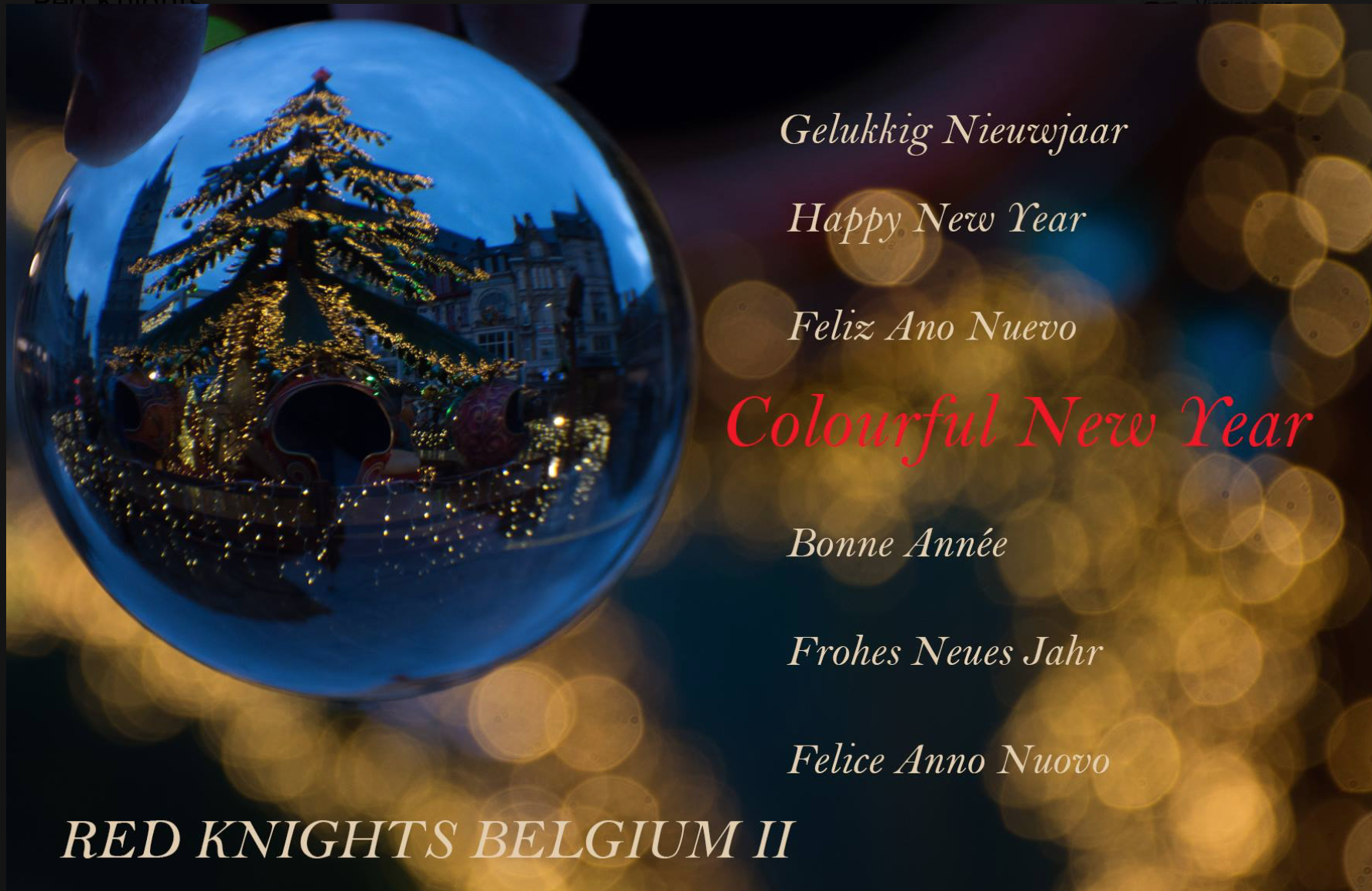 ---
EUCON 2018
This year, the international convention of the Red Knights will take place in the magical Cork, Ireland. All will take place from 7th till 9th of September 2018. All Red Knights are welcome. Registration and questions, please contact our host RK Ireland 1 via their website.
---
LOSS OF A KNIGHT'S BELOVED WIFE
With deep grief we announce you the loss of one of our members' beloved wife, Ann Van Neste. Only 51 years old, she was ripped away from this life. She was loved by all of us, in particular Red Knights Johan Van den Steen (BBQ) as her husband, Dirk Van den Steen as her brother in law and Julie Van den Steen (Julietje) as her niece.
"Those we love don't go away…
They walk beside us every day…
Unseen unheard, but always here…
Still loved, still missed, still very dear…"
 We'll meet again, Ann. One day sure…
---